Le Lazaret can offer you different kind of ideas for going out depending on your taste and age.
A great choice of activities will accommodate all of your wishes and therefore personalise your stay at Le Lazaret.
Our animation team is able to give a quick answer to your specific requests, and can suggest different themes for all ages and interests.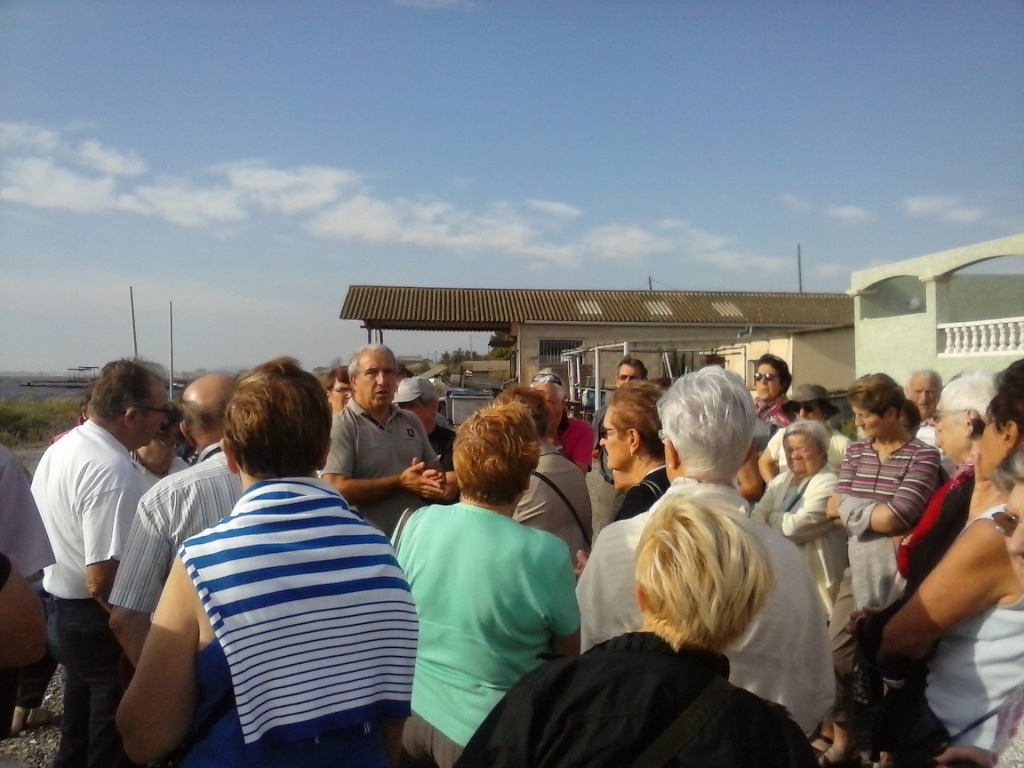 Discovery of Languedoc heritage
7 days/6 nights: €493 Price June 2015, with accompaniment 3/5 days
Day 1

 Reception, welcome drink, cinema evening

Day 2

Discovery on foot of the Corniche. Mini train ride to the sub sea. Discover the channels. Languedoc evening.

Day 3

Canal du Midi, classed with UNESCO. Lunch aboard a barge. Crossing of the 9 locks of Fonseranes. Games evening.

Day 4

Pezenas. Visit of the Espace Brassens. Town of art and history dedicated to Moliere. Evening singing French songs.

Day 5

Stroll in Camargue: Aigues Mortes, les Saintes Marie de la Mer. Lunch at Saintes. Evening dance.

Day 6

Discovery of the oyster parks at Bouziques: visit to a farm for oyster tasting. After lunch visit to a biscuit factory and a castle in Frontignan. Evening show.

Day 7

Departure after breakfast.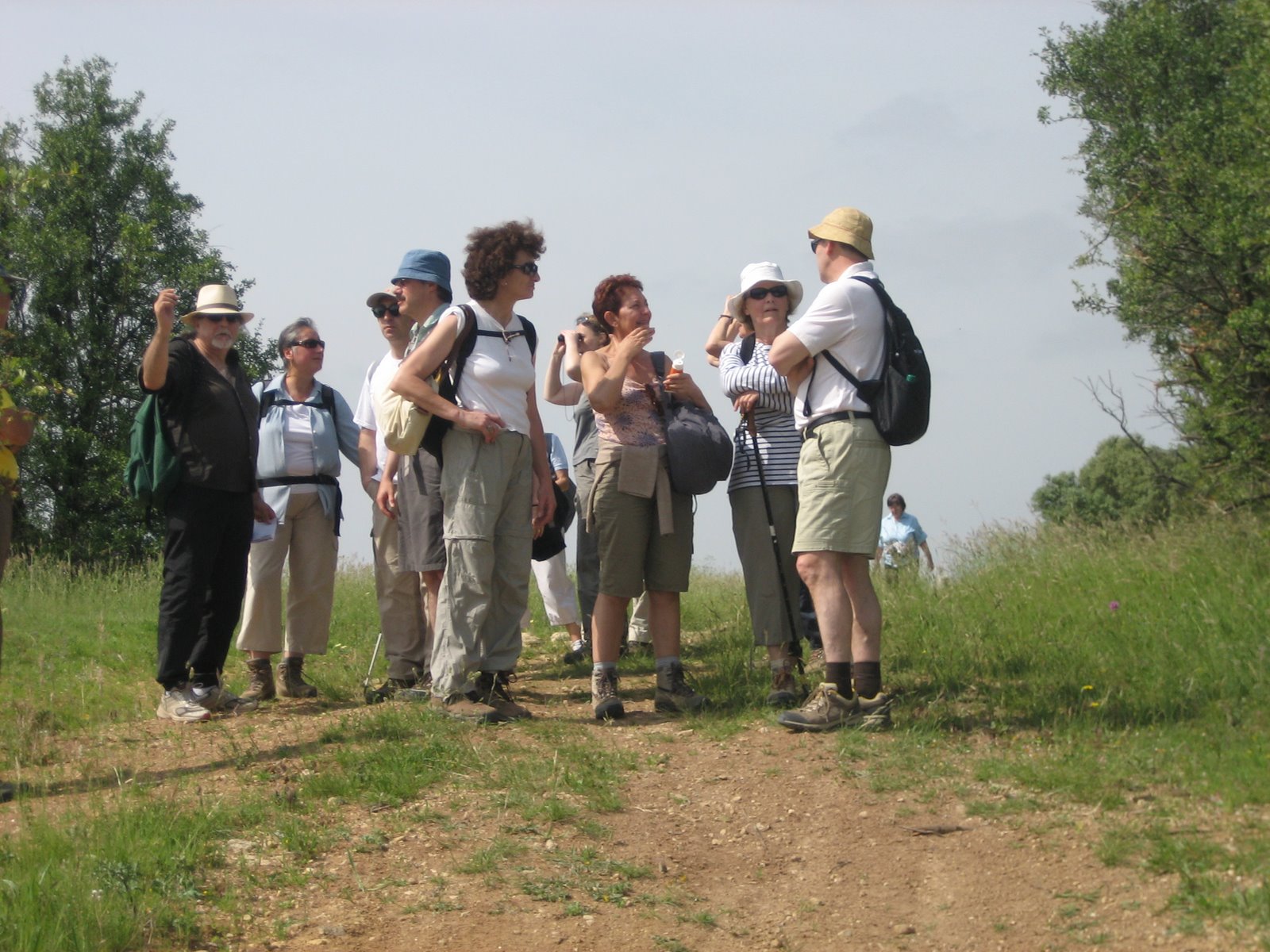 Between Sea and Earth, hiking in the Languedoc
7 days / 6 nights for 493€  2015 June price with a guide for 3 to 5 days
Day 1

 : A welcome drink and a cinema evening.

Day 2

 : « Cette à dire » visit to « l'île singulière », the sétois mountain, limestone hill peaking at 185m, national forest of the white stones. In the evening : presentation of the Languedoc.

Day 3

 : « Mourèze Cirque and Salagou lake » Big National Site. Climbing to the Liausson Mount 535m. In the evening : games.

Day 4

 : « Saint Guilhem le Désert » Big National Site, Hérault Gorges. « Max Nègre » peaking at 400 m, walk through a stunning Salzman pines forest. In the evening : French songs.

Day 5

 : « Le Larzac, Navacelles Cirque »  the Navacelles Cirque right in the Vis bends, Big National Site.

Day 6

 : « Le Canal du Midi » Montady dried pond, the malpas, the tour goes around the Ensérune oppidium. Dance in the evening.

Day 7

 : Departure after breakfast.