Leisure Groups
The  Lazaret resort, the best place to be.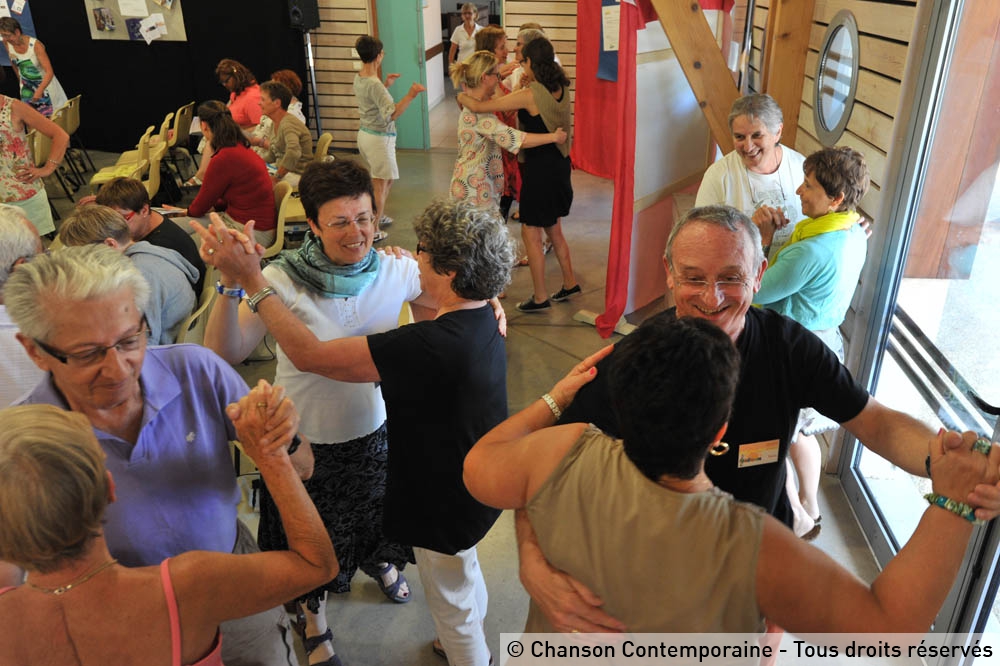 Family reunions
Nothing like a family gathering
Do you want to celebrate with your family? Gathering with those who are close to you? What would be better for you than finding the right place to get accommodation for everybody, large organised meals or fun activities to be all together and to make possible all kind of special times to spend with those you love.
Get together over a special meal and remember your childhood during your short stay! Time to family reunion mixing together old and young members and creating unforgettable moments.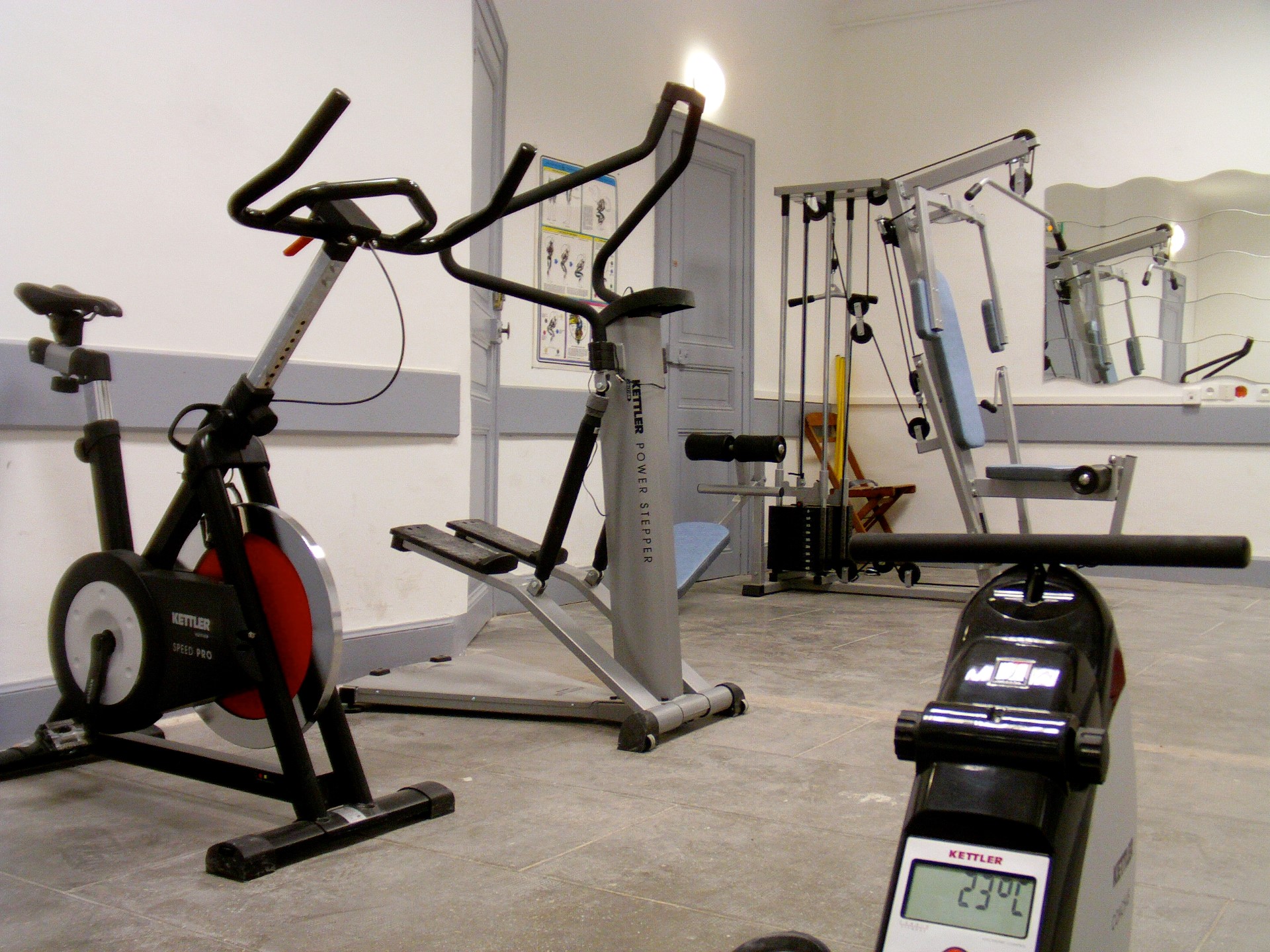 Sports groups
Sète welcomes sports and culture events all year long for both professional and amateur sports people.
If you come for new sports experience, training programme or competition preparation you will appreciate the Lazaret because of its location close to several sports buildings such as swimming pools, stadiums and gyms.
Therefore The Lazaret is the ideal place for actor's events and their supporters.
Short stay groups
Make a stop over at the Lazaret for a short stay or even half a day with a meal included, there are many options available to suit your needs. There are a number of places to relax and make the most of the peace and quiet of the South, or the simple lively spirit of the holiday village.
The resort can greet up to 350 people through 6 different buildings
Our rooms have a capacity of 10 to 250 people
For all your big events the Lazaret holiday resort is your ideal location. So many rooms, restaurants and activities available to suit all ages.